Juniper Services is a fully integrated element of the Juniper Partner Advantage Program (JPA). The result is two Service Specializations: Support Services and Professional Services. This reference guide will focus on the key elements of the Support Services Specialization, and IPNet is PSS Services Partner.
The Partner Support Services Specialization addresses customer needs for maintenance and advanced support services. It enables partners to offer a broader set of reactive and proactive support services and excel in the delivery of these services in the Build and Operate phases of the Juniper Infrastructure Lifecycle.
The Partner Support Services Specialization provides you with the opportunity to promote and sell your own brand of maintenance support to your customers. This specialization gives you maximum flexibility to provide your customers with a single source problem resolution process. With this specialization, you receive access to Level 3 technical support, software updates and upgrades, hardware replacement options, and Service Partner Management from Juniper Networks. This specialization provides a way for you to leverage Juniper's support organization and infrastructure to augment your support capabilities.
The Juniper Networks Partner Support Services Specialization Includes four key elements:
• Eligibility
• Metrics
• Enablement
• Rewards
Juniper has formulated the following support offerings (sometimes called "back-end support") that are available to partners with the Partner Support Services Specialization:
– Partner Support (hardware and software maintenance)
– Advanced Customer Support (ACS – higher level of maintenance)
As an authorized Support Services Specialist, you buy the back end support from Juniper (or in some countries an authorized Juniper Distributor), build your branded offerings, and then you deliver to your customers. Of course, you always have the option to resell Juniper Networks Services (those delivered by Juniper) to complement your offerings and meet your customers' needs.
Small group of quality partners
with strong technical expertise
Typical Deliverables:
Support Solutions for mission critical networks and multi-vendor environments.
Proactive and premium services.
Service Automation. Benefits & Value:
Ensures interoperability.
Experts in compliance and risk mitigation.
Fast mean time to problem resolution.
Local parts sparing.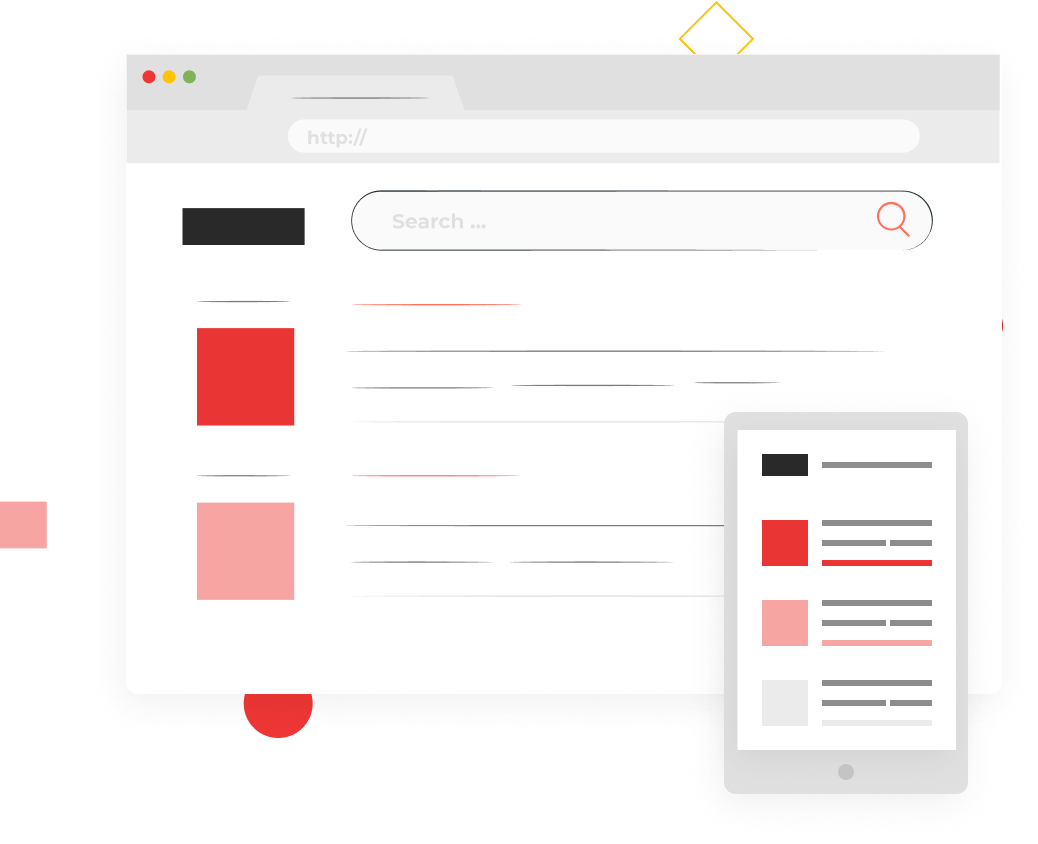 Significant investment in
Juniper products and services
Strong investment in people and tools.
Significant up-front investment in certifications and lab recreation.
Committed investment to Juniper Service Automation.
Accountable for two tiers of performance: Selling & Delivery
Effectively addresses these
Customer Challenges
Minimize business risk and interruptions.
Maximize end user application reliability.
Adopting and deploying emerging technologies.
Change management for mission critical networks.
Fast time to market for new services.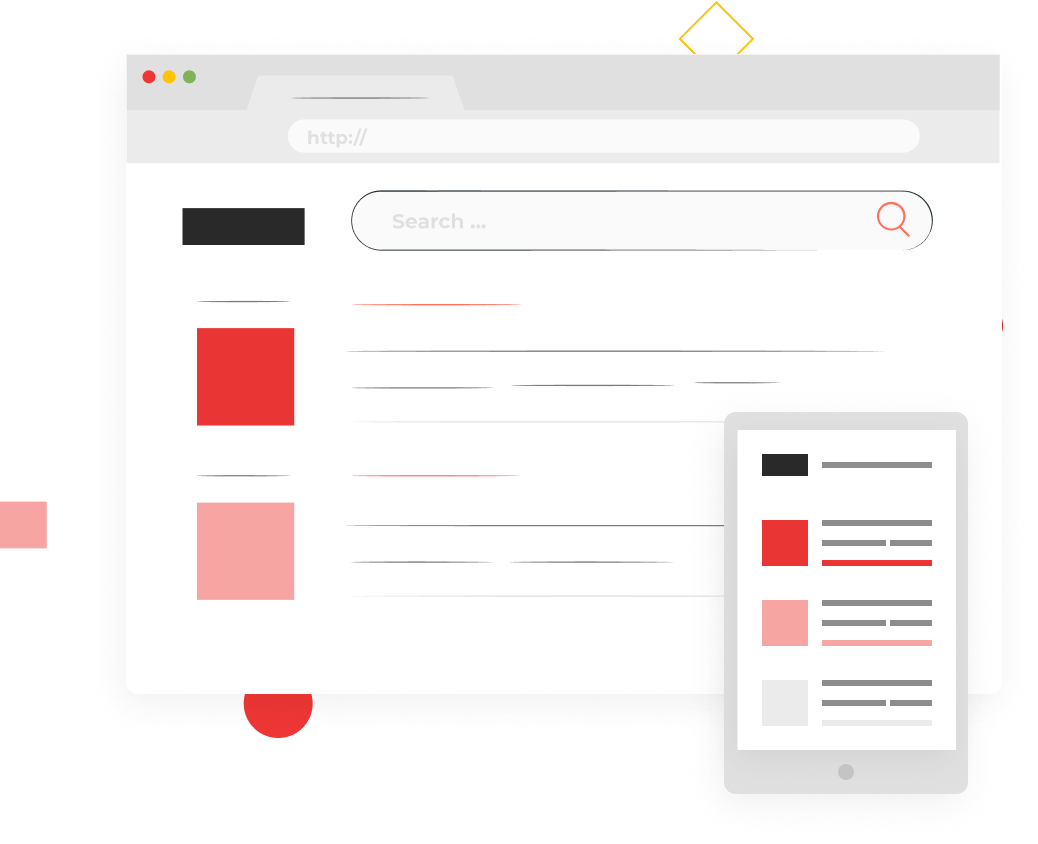 Customer satisfaction was higher
than the overall partner population
in 11 of 28 survey measures.
Stronger in Support – overall quality, resolution time and effectiveness.
Stronger in ordering, delivery to specification, and on-time delivery.
Significantly ahead in resolution time and delivery to specification.
What IPNet Deliver as
PSS Partner?
Typical activities that the Juniper Support Services Specialist delivers:
• Single point of contact for all service and support related issues and activities.
• Automated call handing and case handling, proactive preemptive services.
• Delivers solutions in complex, mission critical, multi-vendor environments.
• Architects, installs, and supports an integrated Juniper solution.
• Deep menu of technical talent and resources.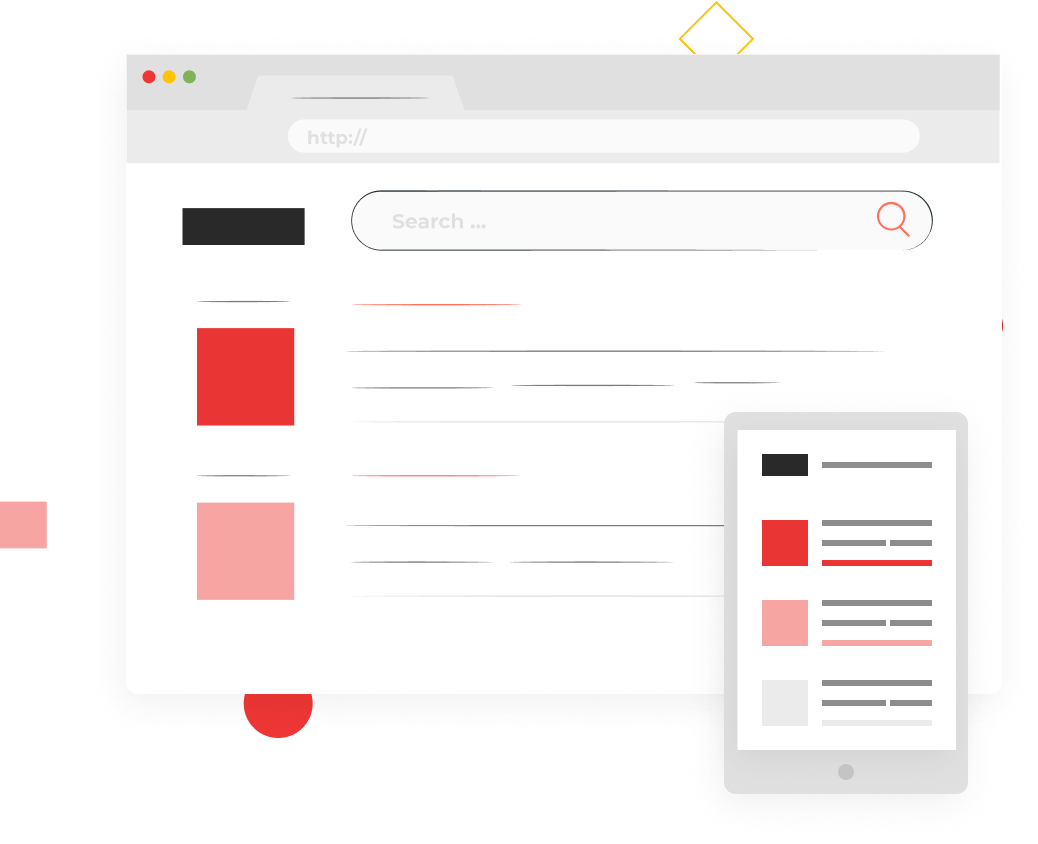 The value that the Juniper
Support Services Specialist
delivers:
• Ensures interoperability and back-end connectivity; experts in compliance and risk mitigation.
• Local language support for problem resolution, fastest dispatching of the on-site engineer.
• Capability to deliver an overview of all the issues across the entire network.
• Local parts sparing to maintain customer's specific Service Level Agreements.
• Asset tracking and management, and configuration back up via CRM systems.
• Deep understanding of the customer's networking solution which enables faster problem resolution and risk mitigation