IPNet Maintenance Services, is one
our product maintenance for Customer
with value of:
– Extended Warranty
– Valuable Customers investment, and operate the systems for maximum life cycle
– Make sure the systems is readiness, and production with full feature
– Given Support and Analysis on System productions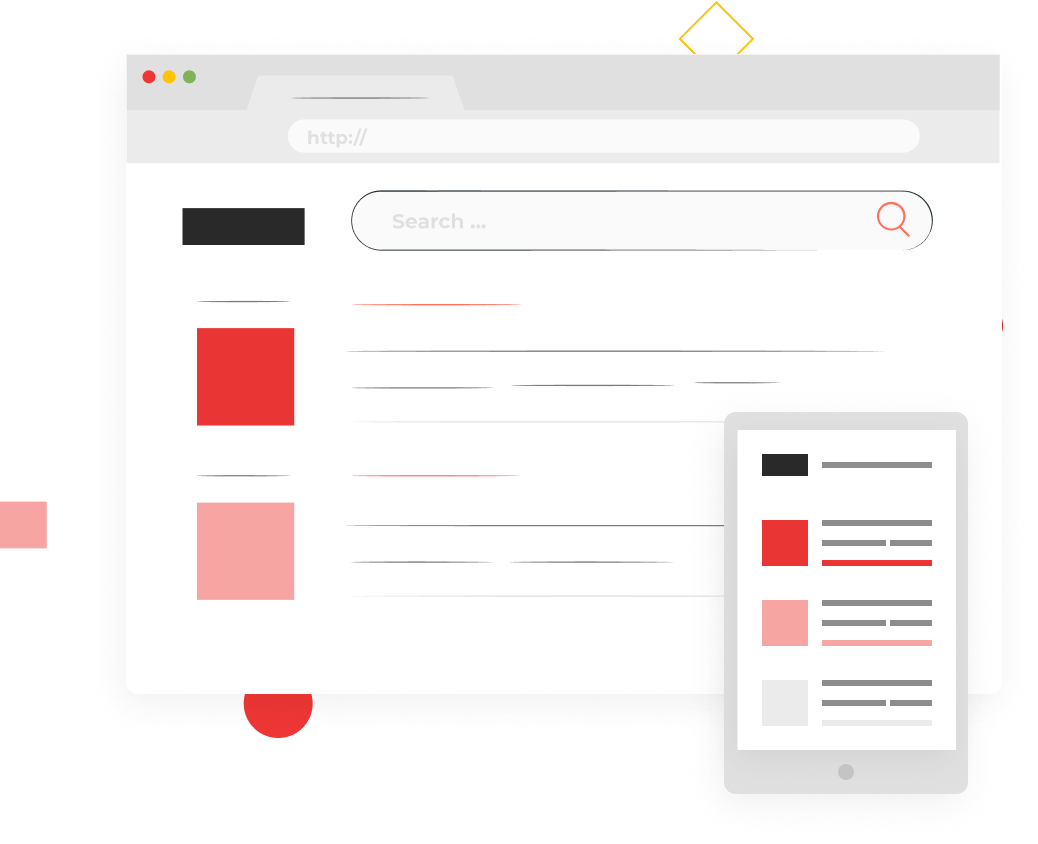 What type of Maintenance:
1. Same Days On Site Support
2. Next Days on Site Supports
3. Extended warranty only.
4. Subscribe security and update.