IPNet has multi-division with Enterpreneurship character, every Division has specialization for many customers need for Vertical and Horizontal industries, and also Services, for business continuity each division has management for mantain P&L, in figure for customers we are One Company with internal rule and positioning, so every division maintain relationship with customers and deliver solutions based on type of customers business.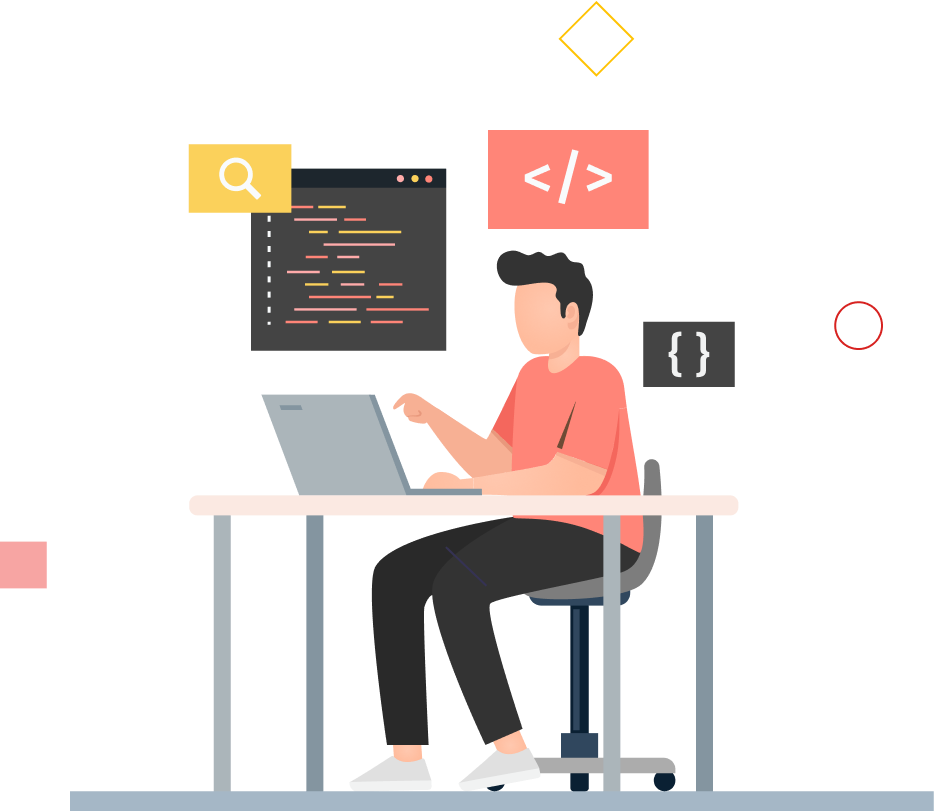 EXPERTISE
Certified networking professionals are now in greater demand than ever, commanding higher Value to high – end Enterprises, but to be Experts we have more value, is Experiences. IPNet born by management that had expertise networking, know how to give best value to customers and partner, and we investing hundred thousand dollars to improved our Engineer and Account Manager to get Certification and Training to our Vendor.
As Juniper Partner we has Certified Network Experts with latest training programs to remain at the leading edge of connectivity technology.
IPnet Management, has 20 years Experiences to Build Network Solution based on Nortel, Cisco, 3Com, Cisco, F5, Extreme Networks, Juniper Networks, PAN, Sourcefire, VmWare, Oracle, Citrix Cloud, many brand of Servers, Nutanix, Coraid, CloudStack, OpenStack and the last of and implement in First Technology in Indonesia.
with Experiences Management we built new team focusing newest technology based on NGN and Data Center to provide and Implement the latest technology and solution to getting best effort and customers efficiency, green technology and longer life time useable.