Service Provider Solutions
IPNet supporting scalable Service Provider Solution and Provides a scalable network visibility node for high-capacity network monitoring, Delivers dynamic flow programming, enabling real-time, on-demand traffic visibility. Traffic Engineering for scalable networks over IP and Optical Networks.
Enables wire-speed traffic aggregation, regeneration, optimization, and load balancing to deliver maximum tool productivity. Provides industry-leading 10 GbE, 40 GbE, and 100 GbE port density and backplane capacity, maximizing scale while minimizing space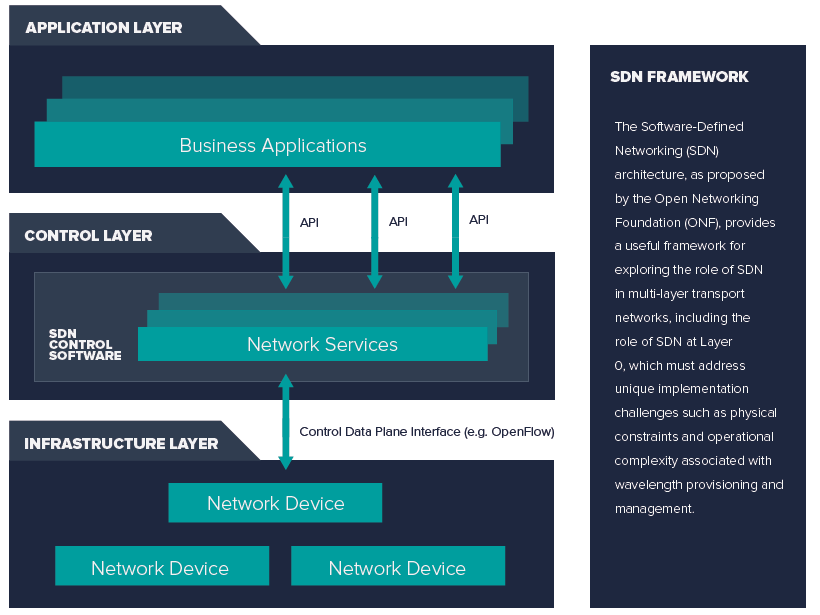 DWDM/CWDM
Hyperscale traffic growth – driven by mobile broadband (4G/LTE), HD/OTT video, and cloud computing – is creating an unprecedented level of disruption in carrier networks. This disruption includes not only an increase in the volume of data traffic traversing the network, but even more importantly the increasingly unpredictable and dynamic nature of the bandwidth-hungry applications underlying traffic growth. More and more, these applications come with stringent service level requirements and heightened end-user Quality of Experience (QoE) expectations.
Delivery Channel Solutions
Service Provider today, is Delivery Channel & Services war, it mean every SP must have Delivery Channel and can do Monetized service to subscribers. In Indonesia most deliverable is Internet access over Wireless, in fact more than 200 million subscriber today can access Internet in the most Indonesia Cities, and Wireless Telecom is has 90% portion for access Internet for Social Networks.
Indonesia Television over analog to be discontinue by few years and replaced by Digital TV with newest Standards DVB-2, and customers would be can get "anothers" services not only Television but also content and Internet access, for HDTV some Provider upgrade their systems to FTTH, and delivery TV + Internet Access as value services.
IPNet Solution is delivery of GPON and FTTH for Broadband access, also Subscriber Management for Large Networks and UDP packets Delivery system with Juniper MX-3D Series.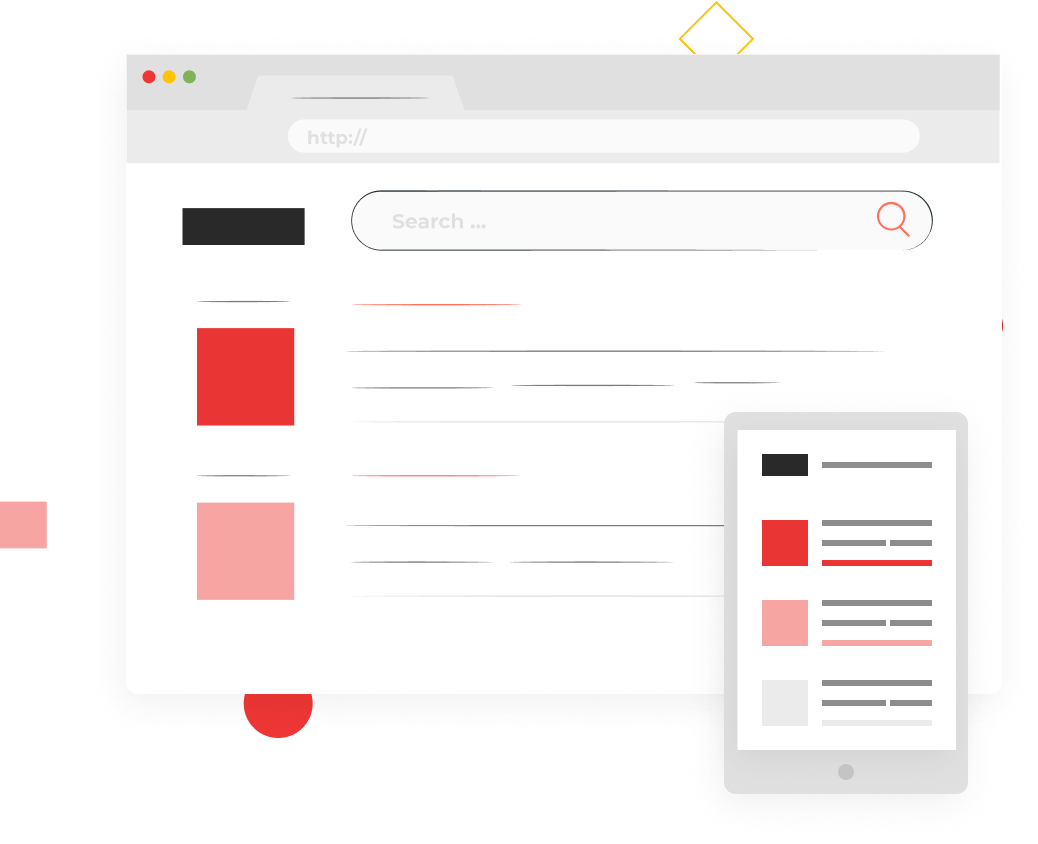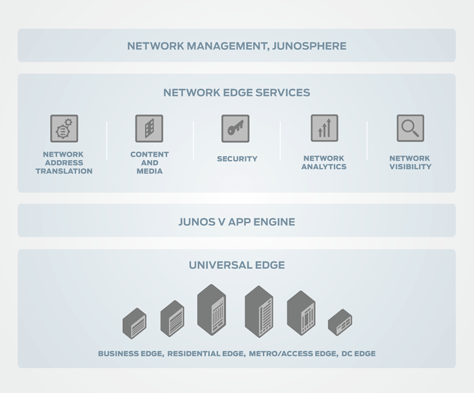 Edge Services
Service Providers need agile network elements and architectures to respond to rapidly evolving business needs. Network operators typically deliver and monitor services with service-specific appliances in a static hardware-centric service model that adds cost, time, and complexity, to service delivery, especially as the subscriber base and traffic volumes grow.
Metro Carier Ethernet
A Metro Ethernet Network is the generally defined as the network that bridges or connects geographically separated enterprise LANs while also connecting across the WAN or backbone networks that are generally owned by service providers.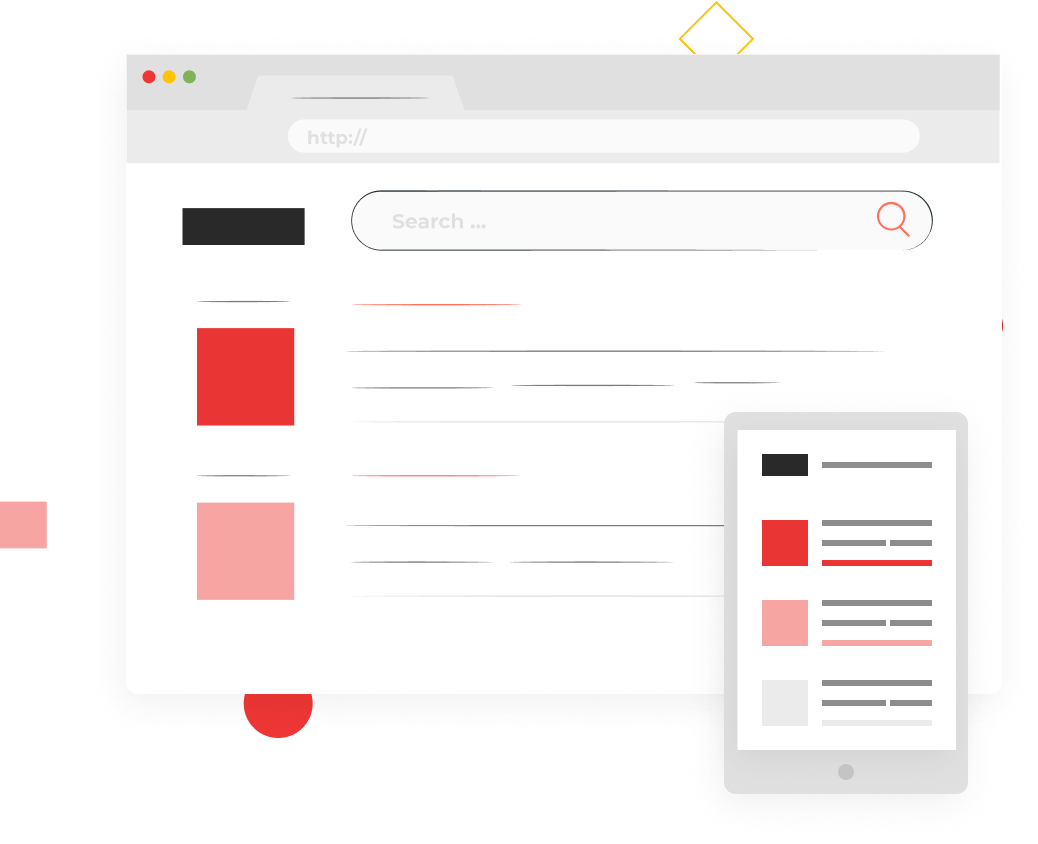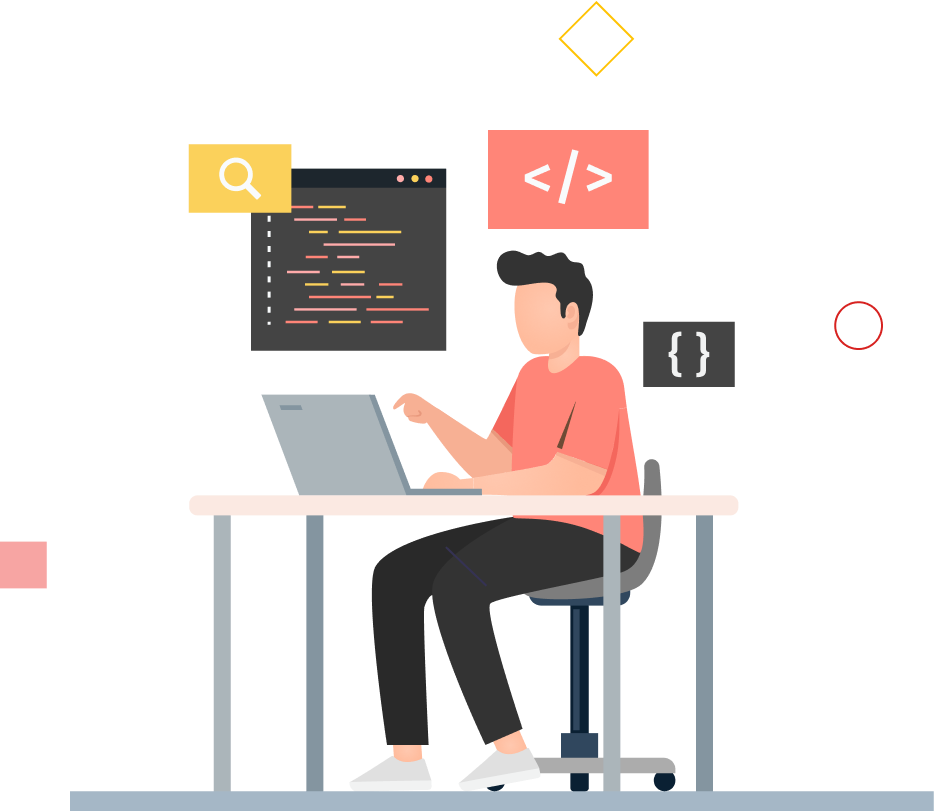 Metro Ethernet Solution
Metro Ethernet is an Ethernet transport network (shown in Figure 1) that provides point-to-point or multipoint connectivity services over a metropolitan area network (MAN). Ethernet originated as a LAN technology, and became a replacement for low-speed WAN technologies.
Network & Security Data Center
A data center is a centralized cluster of computing and networking equipment that stores and processes business-critical information for an enterprise in one physical location. Businesses must use both physical and virtual security measures to protect their data center.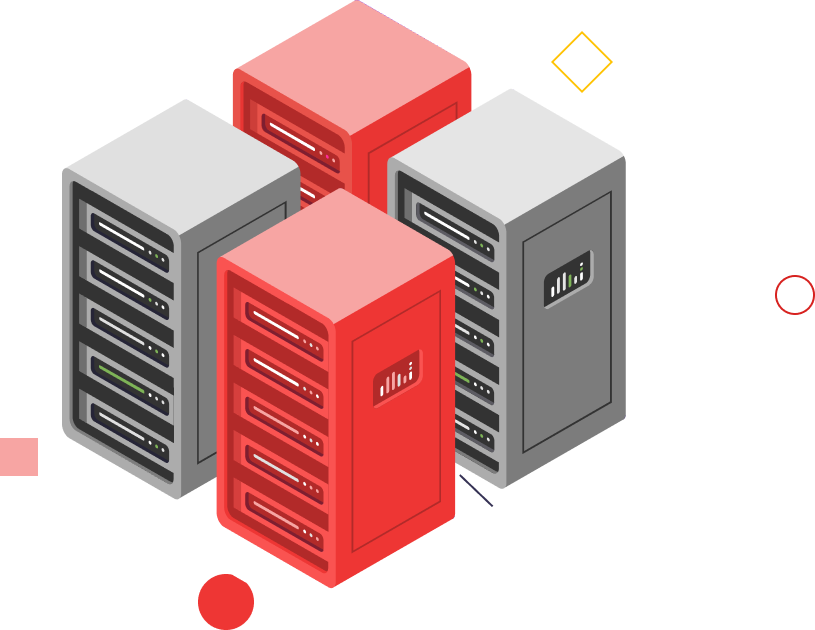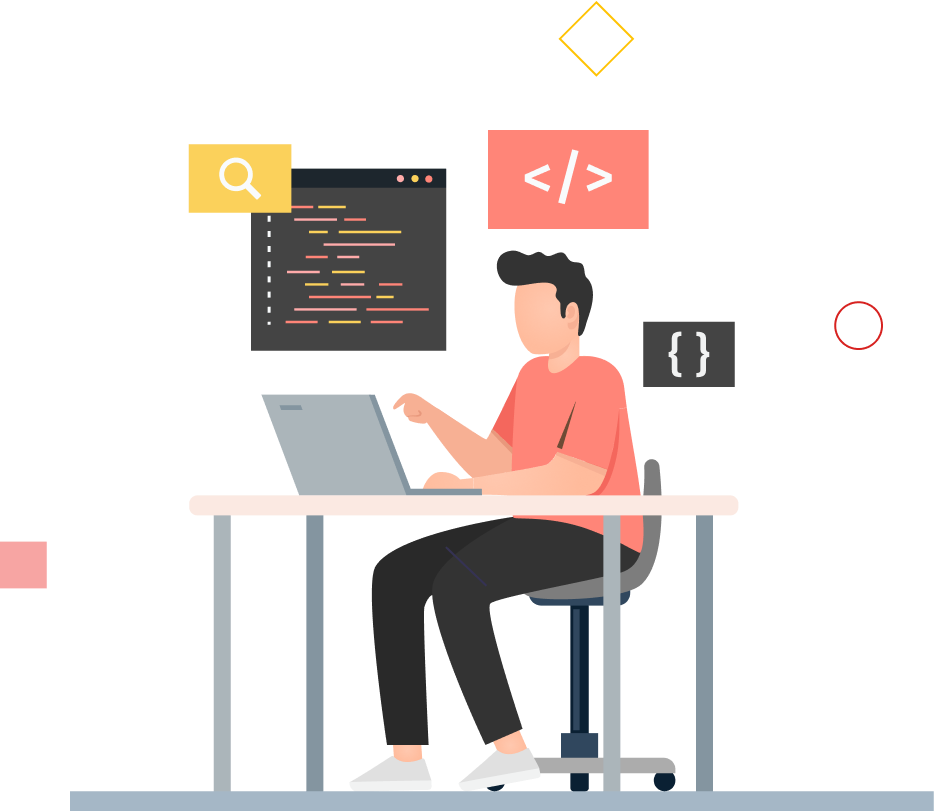 Networks Edge Services
Edge Services refers to Services to manage the complexity, security and operations to meet the business demands and needs of the Service Provider and Subscriber.