As System Integrator, IPNet bring Technology and Design,
our business not a boxes delivery
We provide expertise, consulting and design meet your business growth, every Vendor bring feature and technology but your business need is speed, control and agility. IPNet provide the "Class of Business" solution based to support your business everywhere and anywhere with right sizing and lowest latency to supporting high response with optimum solution.
When Customers growth their business we already send blue-print to entrance scalability of Networks, Data Center and Security follow your business growth. We also provide migration Plan traditional data center to Cloud based data center with standard implementation and procedures.
Today IPNet partnering with best Vendors, newest technology, featuring to provide scalability Data Center, Clouds Data Center, IP Core, Branches Solution, Advanced Security and Next Generation Networks and Security.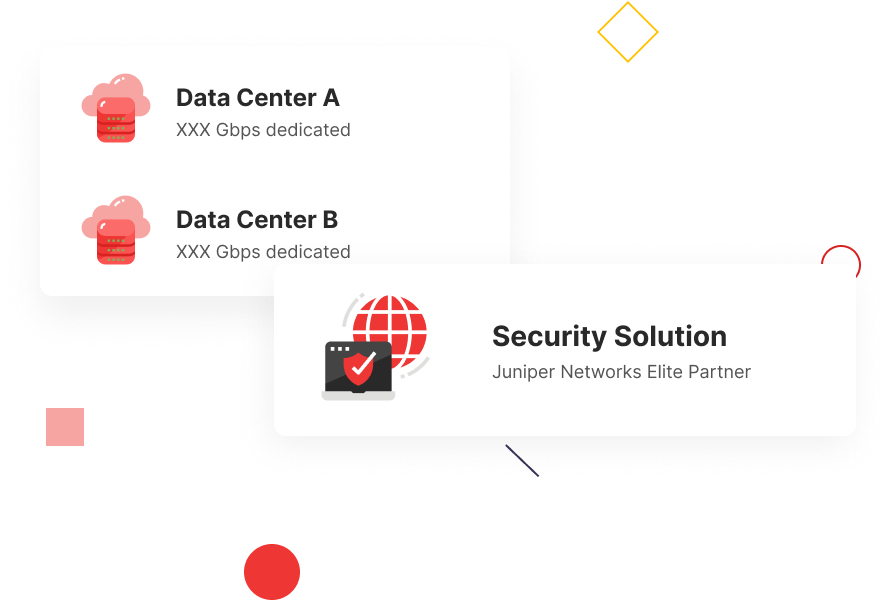 IPNet will provide Cloud based Security Design, based on solution,
Juniper Virtual Security Solution
The data center network solution had to be vendor-agnostic and integrate easily with CloudStack unique and powerful software management tools, making CloudDC powerful, easy to implement, and cost effective.
IPnet a partnership with Juniper security  with a proven track record of operating in multivendor environments and with solutions that would scale to meet future demands. IPnet also wanted as a Customer's strategic partner that was committed to its clients' success.
Paloaltonetworks
Palo Alto Networks next-generation firewalls eliminate the unacceptable compromises you previously faced with your datacenter network security. We enable you to deploy a simplified, high-performance, flexible network security infrastructure that safely enables the complex and growing number of applications in your datacenter. We also address key virtualization and cloud requirements, including:
Intra-host inspection of virtual machine traffic ('East-West' traffic).
Tracking security policies to virtual machine creation and movement.
Integration with cloud orchestration software to automate policy changes.
IPNet can deploy the same centralized management platform for virtualized and physical firewalls, which optimizes visibility, reduces operational complexity, and decreases policy configuration gaps. With consistent next-generation security features, available in physical or virtual form factors, and an optimized low-latency architecture, our firewalls deliver better security for any datacenter design – without compromising performance.
Enterprise Firewall
The enterprise firewall market continues to be a core battleground in our fight against attackers on a global basis. The capabilities provided by the latest network firewalls continue to evolve bringing contextually aware intelligence-based security controls to the network layer while also improving the fight against today's advancing malware and attack techniques.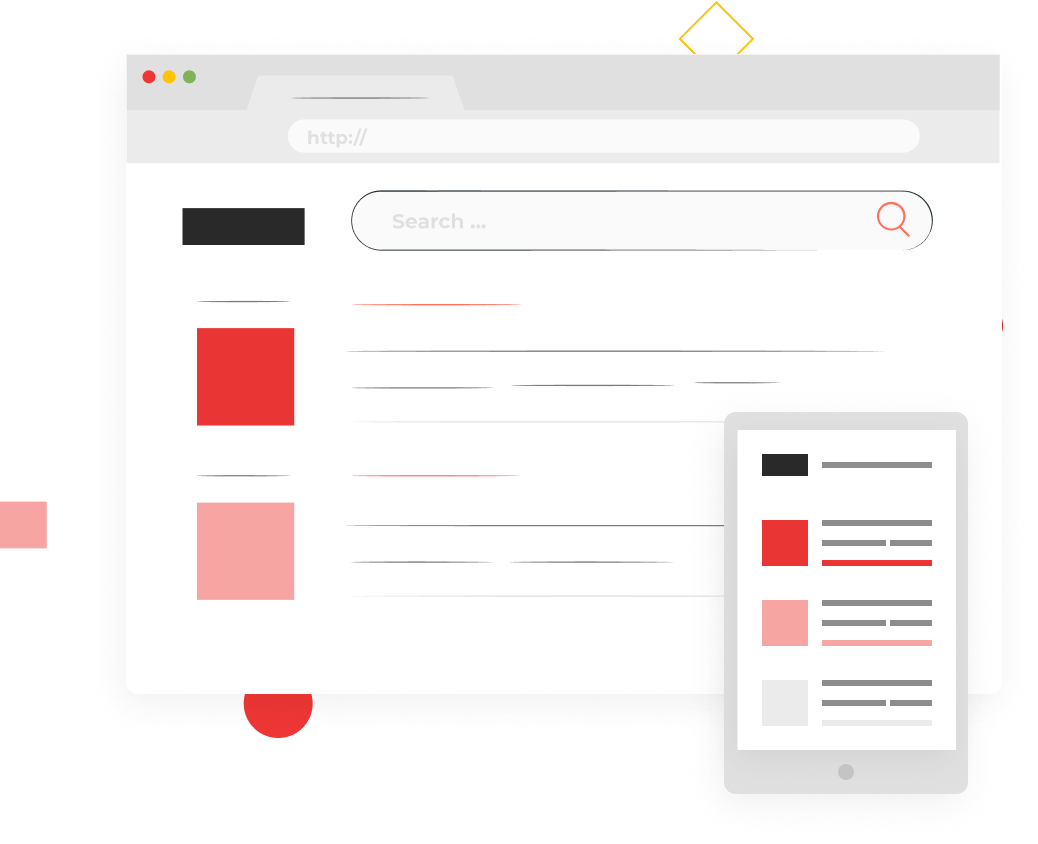 Identity & Policy
Control Systems
The new network must adapt in real time to end user and application requirements in order to offer high-value services for entitled users at an optimal network expense.
Juniper Networks' identity and policy control portfolio provides the following key functionalities:
Collection of subscribers' access and application activation requests
Processing of requests based on subscribers' profiles (authentication and authorization)
Dynamic network configuration based on subscriber and application requests in real time
Tracking of subscribers' activity for accounting and reporting purposes
Networks & Security
Management
Network security management provides complete visibility into the network and generates data for assets (asset groupings and classifications), firewalls, applications, ports, protocols, VPNs, NAT, and security policies and vendor devices. This information drills into the details for individual devices and is analyzed.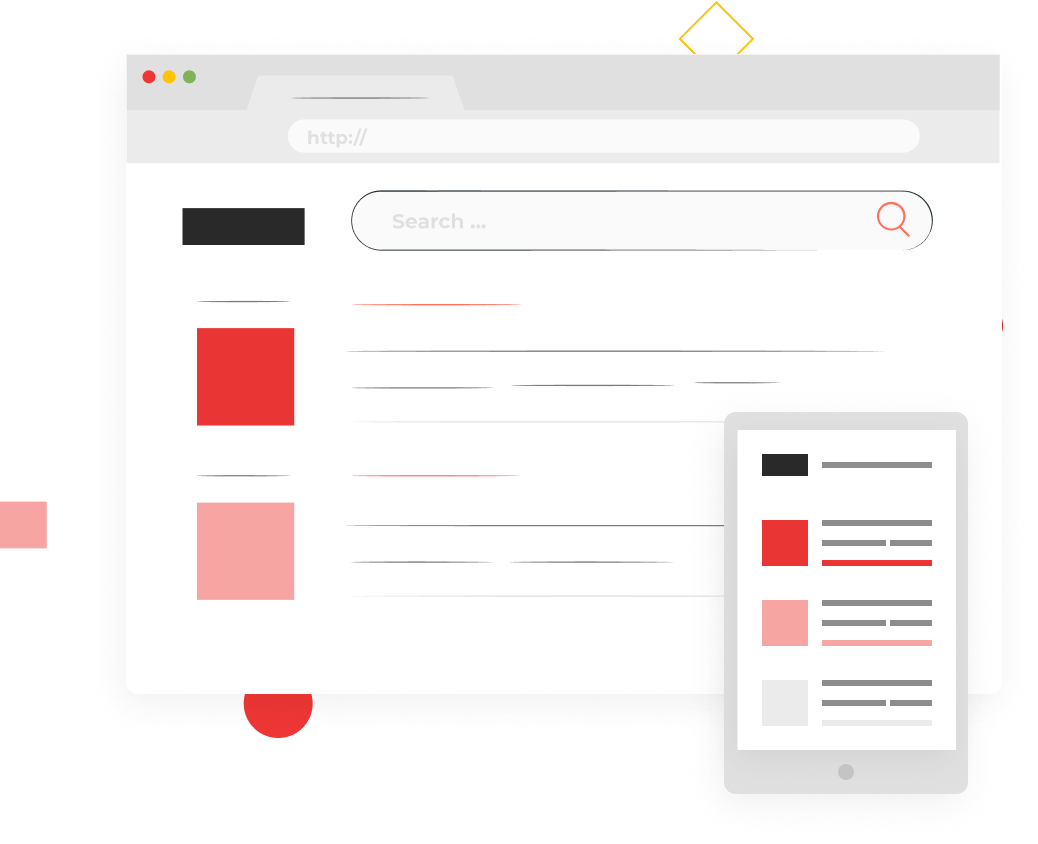 Prevention Systems
An intrusion prevention system (IPS) is a form of network security that works to detect and prevent identified threats. Intrusion prevention systems continuously monitor your network, looking for possible malicious incidents and capturing information about them.
SIEM & Analytic
Security information and event management (SIEM) is an approach to security management that seeks to provide a holistic view of an organization's information technology (IT) security. SIEM combines SIM (security information management) and SEM (security event management) functions into one security management system.  The acronym is pronounced "sim" with a silent e.