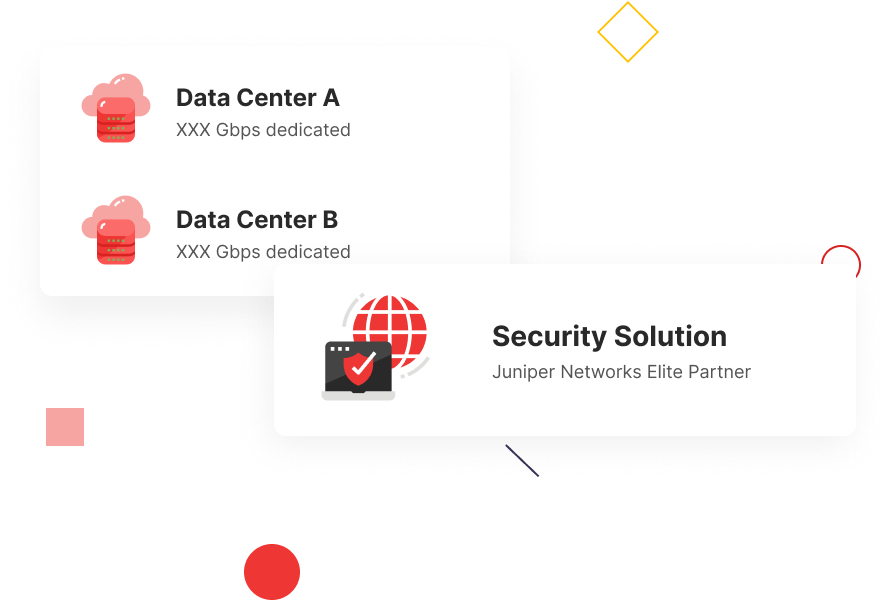 System Integrator & Solution Provider
IP Network Solusindo (IPNet), a leading provider of consulting, integration and support for data center, network and security solutions, announced today that it has earned the Juniper Networks Elite Partner and Operate Specialist designation.
We also partnering with 28 principals with different product and solution, especially for your Data Center Server, Clouds Data Center, DRC, security and Virtualization.
As Manage Services, IPNet provides its clients on site based with 24×7 support, as well as the full life cycle of managing Your Data Centers, we already settled for yearly Manage Services and maintenance at PT. Bank Rakyat Indonesia, PT. Adira Finance, Bank Permata, QNB Kesawan, UOB, Telkomsel, Telkom Speedy, Telkom International (Telin), Icon+ , Data Center Indonesia (DCI) and so on.
We are a talented team works with customers to create strong network and security infrastructure solutions that can support and grow with the dynamic needs and demands of today's enterprise clients, As an Operate Specialist, IPnet extends its high level of service to the live environment, post-deployment.
We are yours Mission
Critical Data Center
Partner
With years of experience supporting our clients' infrastructure we have developed best-practices to maximize the performance of the network, and also best practices for delivering support of the environment, By extending our support solutions to include Juniper Networks we ensure the many enterprise and service provider organizations leveraging this superior technology can maximize network uptime, reliability and security."
IPNet is a single point of contact for customers running mission-critical data center, network and security infrastructure technologies. By partnering with IPNet, an independent, trusted advisor, instead of multiple support providers, customers benefit from IPNet's comprehensive knowledge of their environment, and greater customization, flexibility and commitment to exceptional customer service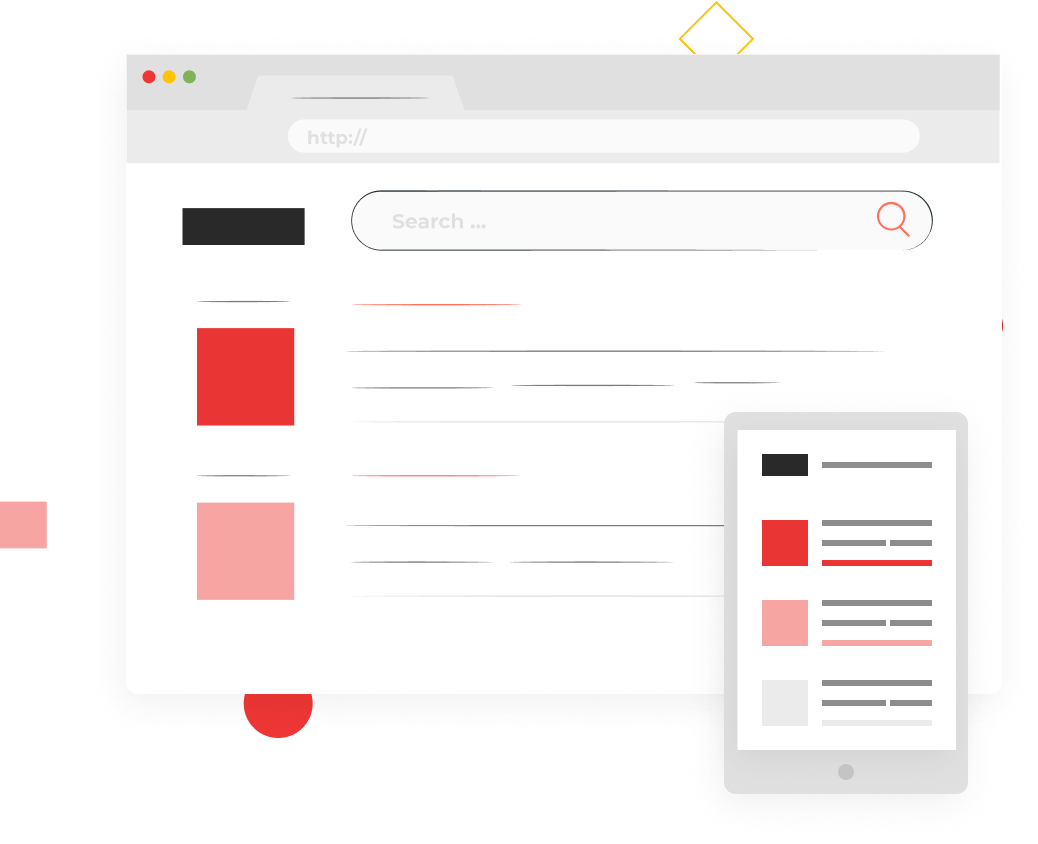 Experienced and Responsible
To Implement your Complex Data Center will be delivered from IPNet's state-of-the-art technical support center which is available 24×7 and staffed by industry and vendor certified engineers. IPNet's flexible and innovative approach to providing technical support meets each client's specific requirements. Our Support Services provide the following benefits to customers:
Experienced, Knowledgeable Support Engineers – IPNet's industry certified engineers average over ten years of experience in the field. Supporting multiple technologies in the customer environment, the engineers are well-versed on the customer's infrastructure and can identify, isolate and resolve issues quickly.
Full Life-Cycle Partnership – As the customer's design, implementation and support partner IPNet can provide greater insight into the scope of the Networks solution and how it is integrated in the infrastructure. Support engineers can easily collaborate with the design engineers to pin point and remediate issues quickly.
Faster Resolution – IPNet's communicate with Clients directly to Engineer personal communication, and to be handle client problem as fast you need.
Local Engineer and
direct supported.
IPNet has contract with Principal as an Support Partner, so we localized services and backup units, access directly to Partner Portal to get updates, problem reports and maintain SLA as contract services. IPNet not depending Principal Engineer for 2nd Level Supports, we only supporting by Principal if we get firmware bugs and hardware bugs.