Software & Applications an new division called IPNetsoft,
IPNETsoft are the leading software technology solutions firm specializing in the financial sector. Starting from Software development in PHP and Java , Web designing and Web development, Payment Gateway and Mobile payment, E-commerce, Open source solutions, Linux and Windows server administration services, Mobile application development in Android and Iphone platforms, We also able to re-design, customising complex software and application to meet simplify use and much more in the early 2013.
IPNETsoft now has extended its development into Cloud management , Social media, AdsGateway, Property management software, Integration services, that enables to deliver system Provide IT Solution on your Enterprise to gain the highest strategic , financial, Operational, and Organizational benefits to feature business @internet Economy.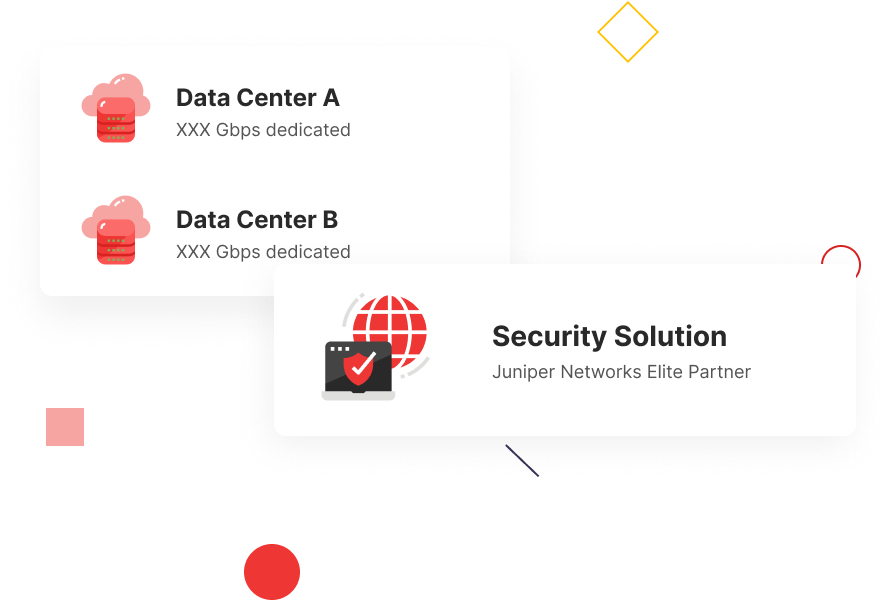 Business
A Vested Interest in Finding the Right Solution – we base our client projects on business goals and objectives. We believe information technology projects should be a strategic component to your business.
We consider the technical expertise our engineers and architects our biggest asset. We continue to make investments to develop our technical skills and require our staff of professionals to certify in the cutting edge technologies .
Expertise
IPNETsoft having huge experience in developing custom software development and application development best match to your need and requirements. We have expertise in working with a variety of customers from companies to individuals. Our successful assignments with client companies have established our reputation as superior providers of IT solutions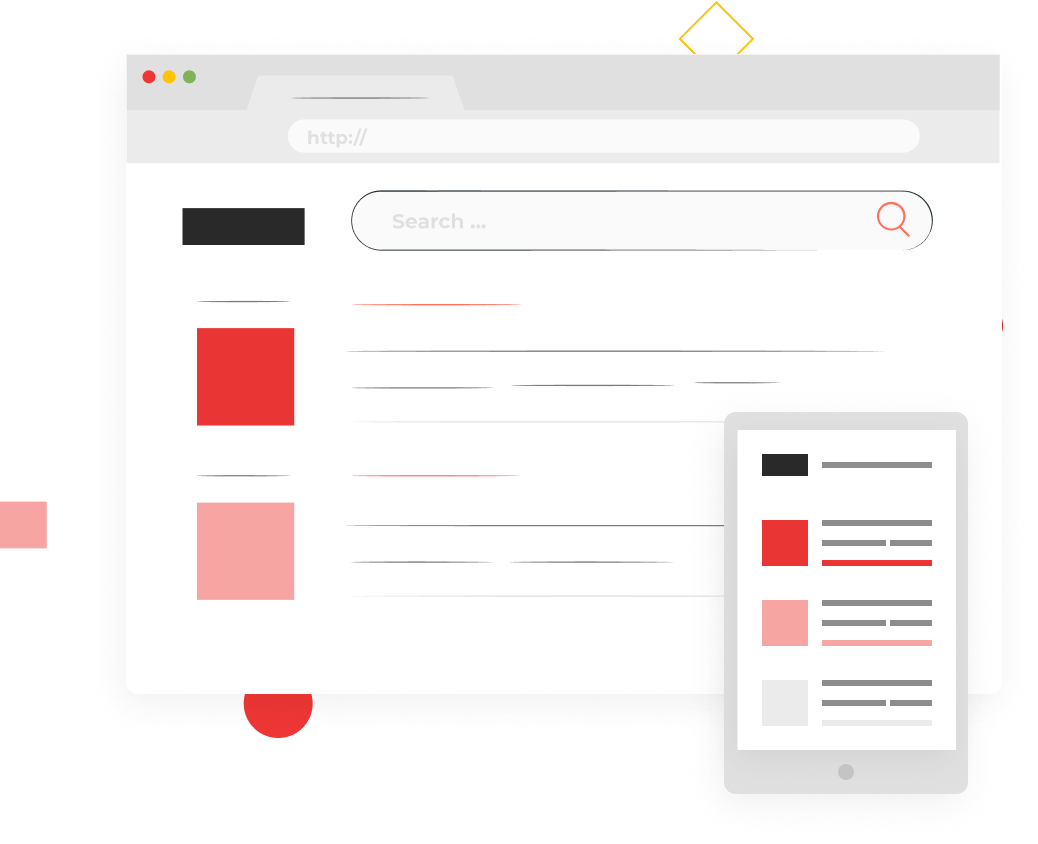 Hadoop
The Apache Hadoop software library is a framework that allows for the distributed processing of large data sets across clusters of computers using simple programming models. It is designed to scale up from single servers to thousands of machines, each offering local computation and storage.
SOA & Midleware
Middleware is also the infrastructure which facilitates creation of business applications, and provides core services like concurrency, transactions, threading, messaging, and the SCA framework for service-oriented architecture (SOA) applications.