As System Integrator, IPNet bring Technology and Design, our business
not a boxes delivery
We provide expertise, consulting and design meet your business growth, every Vendor bring feature and technology but your business need is speed, control and agility. IPNet provide the "Class of Business" solution based to support your business everywhere and anywhere with right sizing and lowest latency to supporting high response with optimum solution.
When Customers growth their business we already send blue-print to entrance scalability of Networks, Data Center and Security follow your business growth. We also provide migration Plan traditional data center to Cloud based data center with standard implementation and procedures.
Today IPNet partnering with best Vendors, newest technology, featuring to provide scalability Networks for:
Service Provider, we provide from Optical Networks (DWDM/CWDM), MPLS, IP Core and Transit, Edge Router, Data Center up to 100Gigabit traffic per Interface
Enterprise, we concentrated for Data Center based on SDN and Cloud, VPLS on DC.
Government solution, almost same with Enterprise and typically has Enterprise Design.
Data Center, Clouds Data Center, IP Core, Branches Solution, Advanced Security and Next Generation Networks and Security.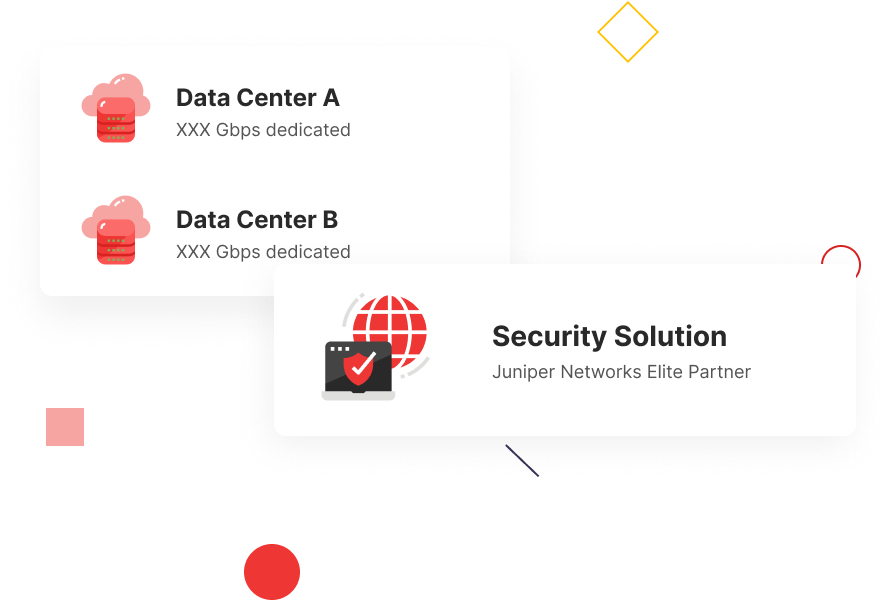 Application Delivery
Control
Today's enterprises face more demands than ever, from cloud computing to 24/7 availability to increasing security threats. NetScaler ADC, an advanced software-defined application delivery controller, is your networking power player. It provides outstanding delivery of business applications—to any device and any location—with unmatched security, superior L4-7 load balancing, reliable GSLB, and 100 percent uptime. In fact, NetScaler ADC offers up to five times the performance of our closest competitor. Plus our TriScale technology saves you money by allowing your network to scale up or down without additional hardware costs